The Islamic Texts Institute is a 501(c)3 non-profit and has clearance for all its activities from the US Department of State's OFAC.
To ensure sufficient funding to accomplish our mission and complete the 8 volumes of Usul al-Kafi and beyond, we have established an endowment fund. An endowment of $1 million, will ensure that ITI can cover its basic annual expenses and grow, in sha' Allah.
We are calling on 10 individuals or communities to endow ITI's 10 upcoming publications with $100,000 each. We will dedicate that title to the donor(s).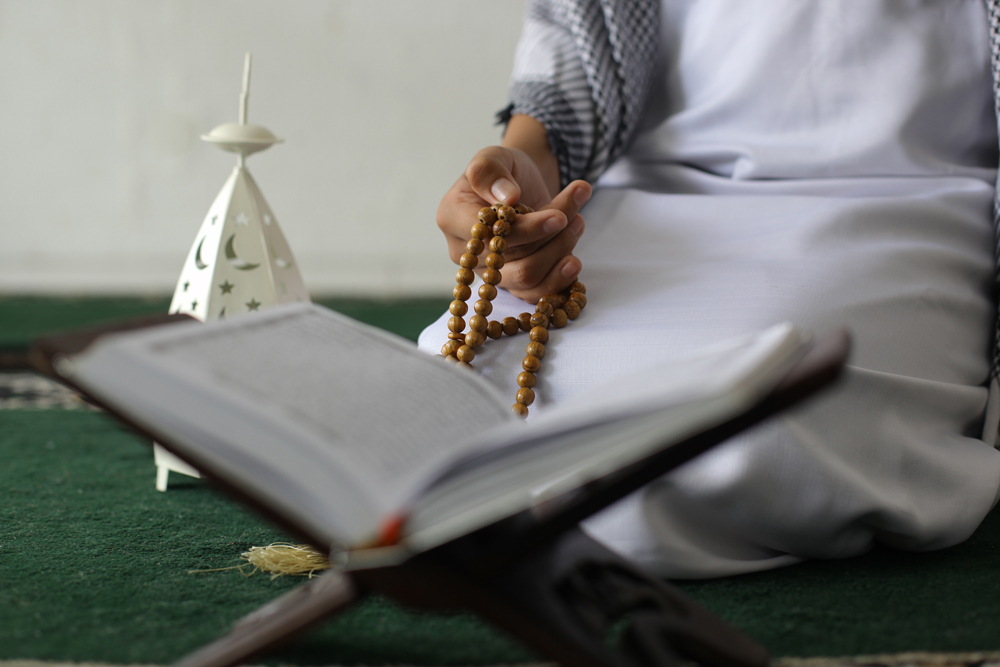 To help build ITI's endowment or to make any financial contributions, you may contribute here or contact us directly via email.